Keep things clean…from start to finish.
Spill Free Oil Filter Funnel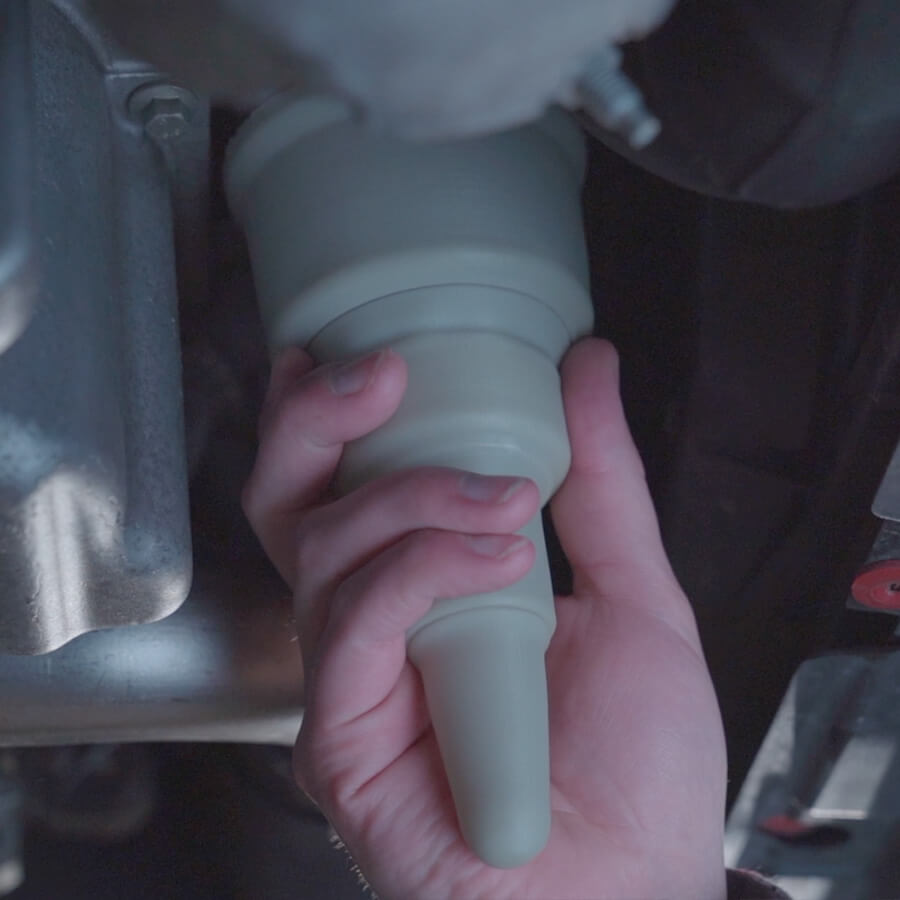 Magnetically attaches to filter, improves grip for easy removal, eliminates spills.
Magnetic Drain Plug Catch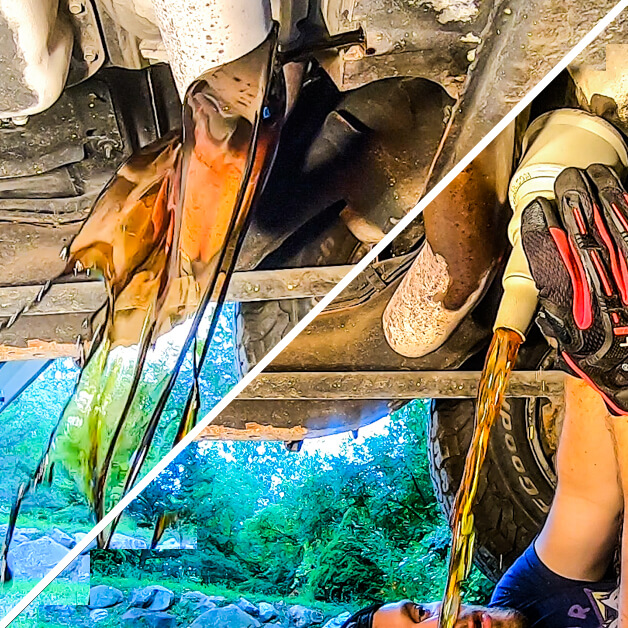 Control where the oil goes and eliminate splashes.  Magnet catches drain plug.
A Funnel For Your Used Oil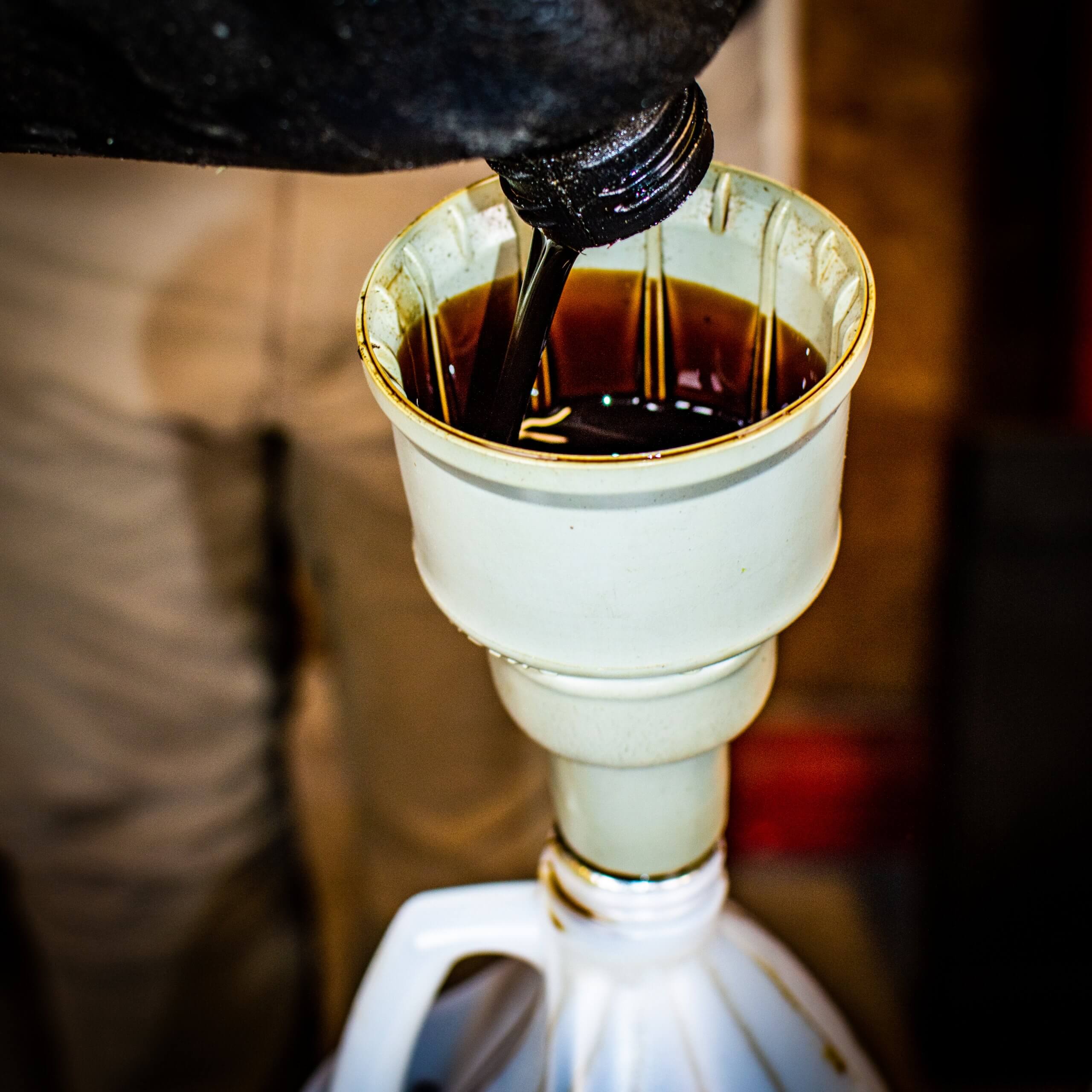 Funnel your used oil into your recycling containers with ease.
Flexible for Tight Squeezes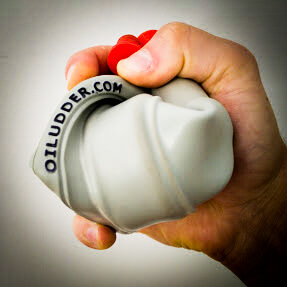 Flexible enough for those tight spots.  Rigid enough to get the job done.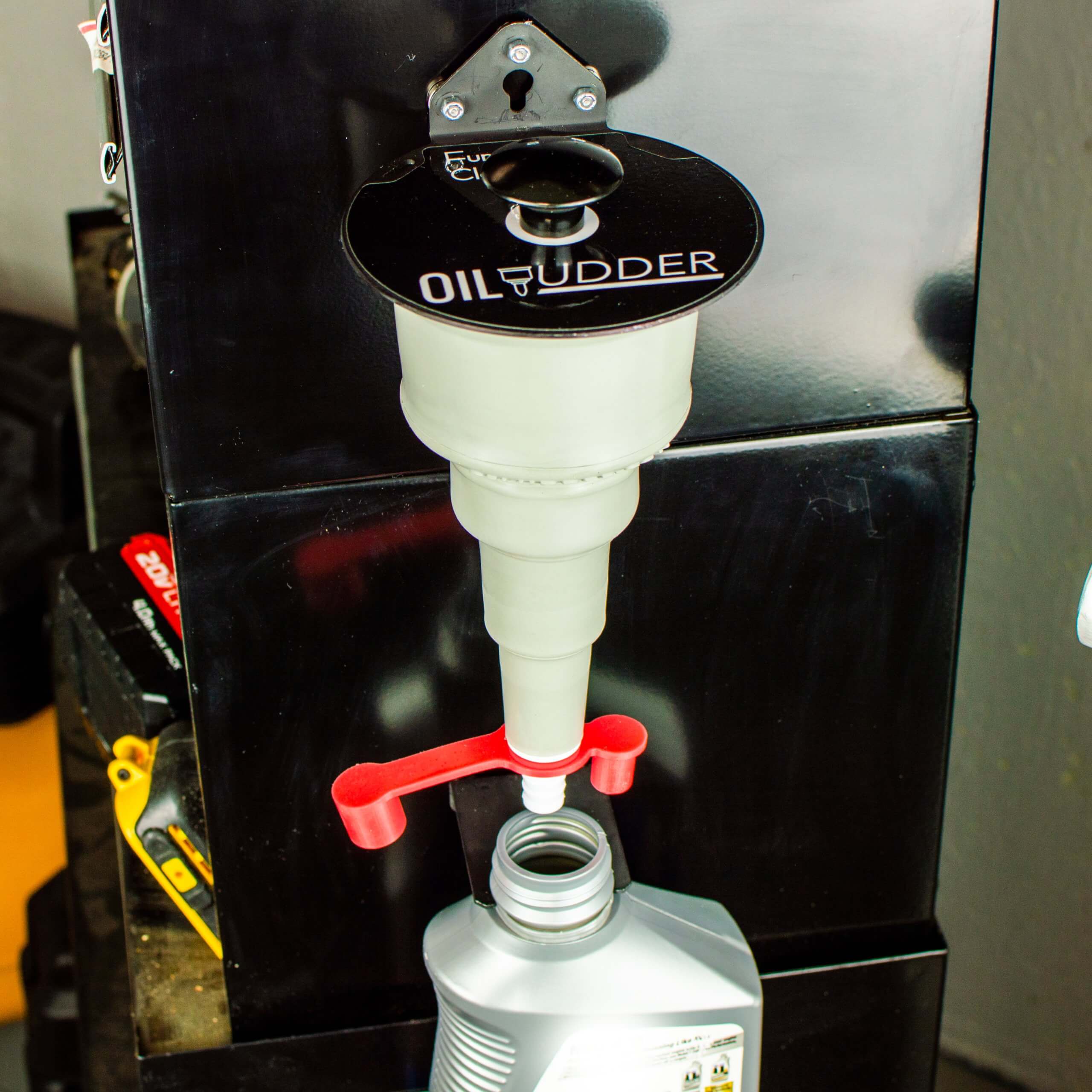 Multiple sizes available.  Finish the job with the MAGstand.
Oil Udder explained on Motortrend TV
How do you change your oil?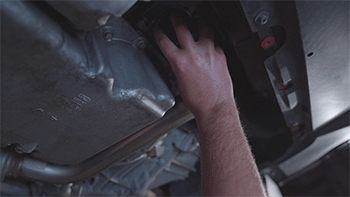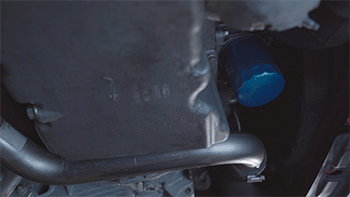 Magnetic Drain Plug Catch/Splash Guard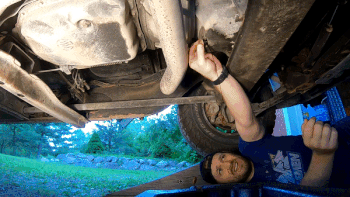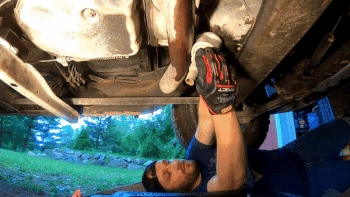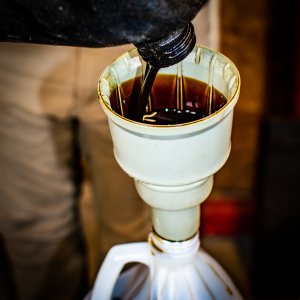 Fits multiple container types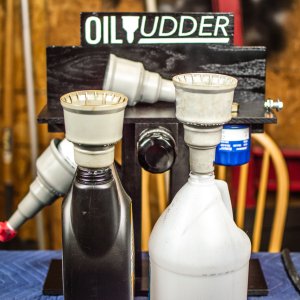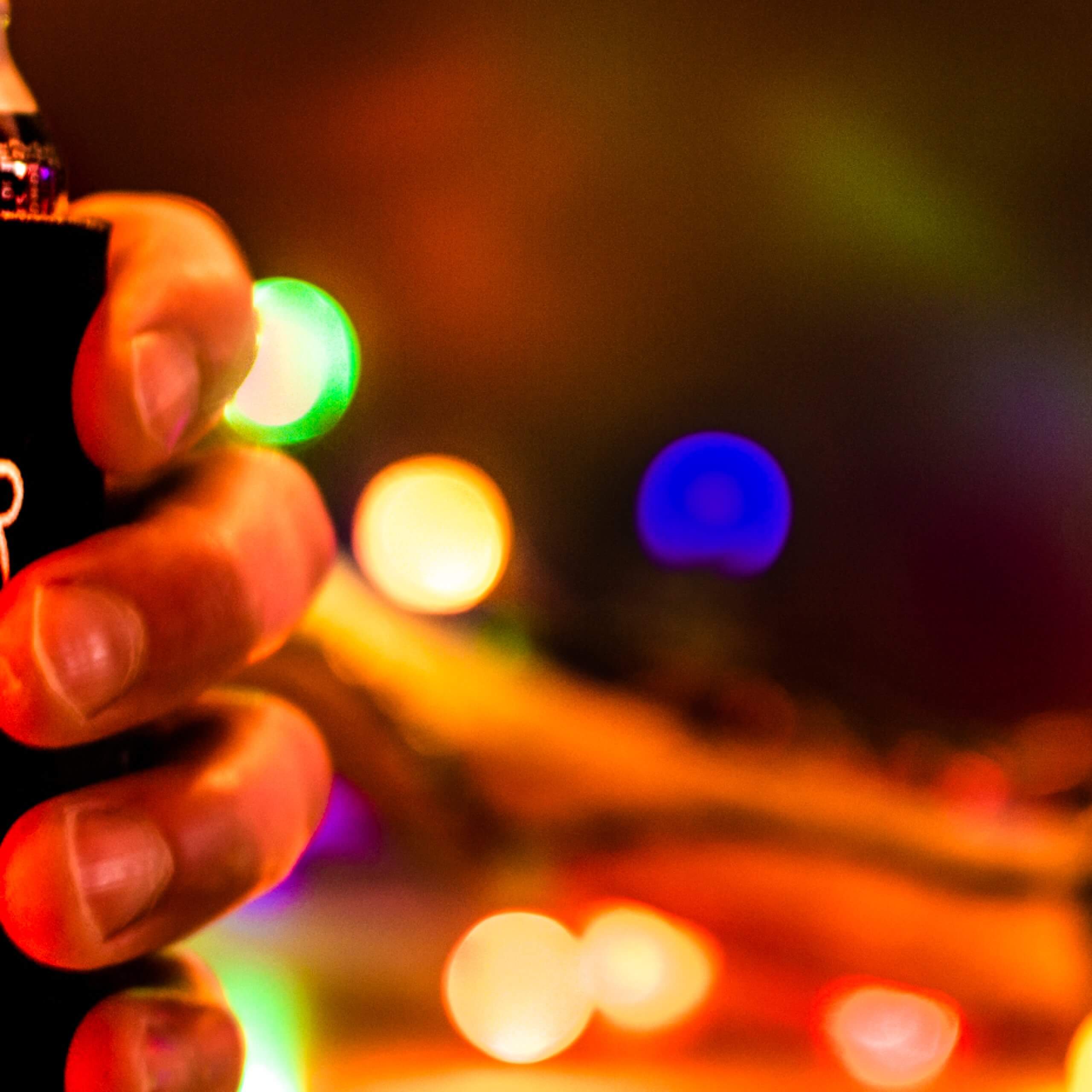 Stupidly Simple – Patented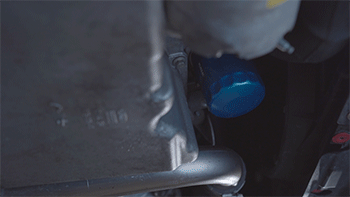 Magnet making connection a snap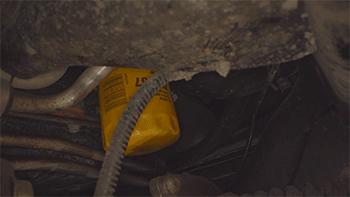 Flexible making even the most difficult filters accessible