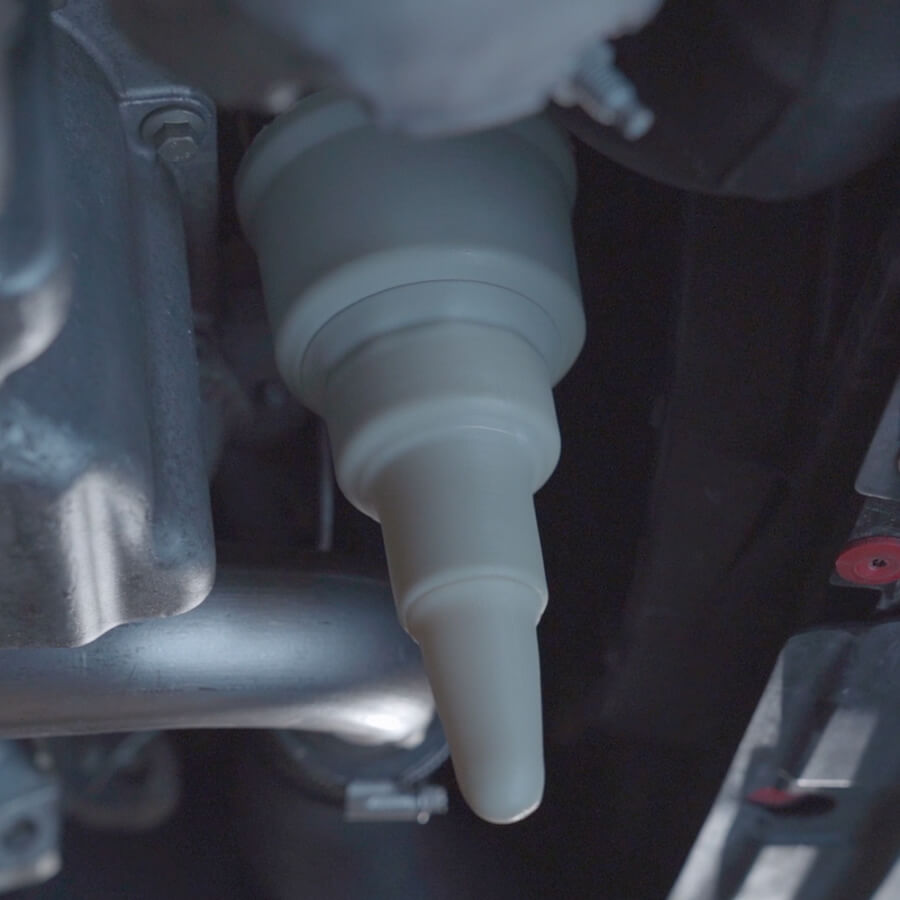 Return Policy
While we hope you love your Oil Udder, we offer a no questions asked, 30 day return policy/money back guarantee from your orders ship date.  Grace period of 5 days (US) 10 days (Canada) to accommodate shipping times added to 30 days.  Please contact us at support@oiludder.com for any return/exchange requests.
Warranty
At Oil Udder we take pride in our work and have engineered the Udder to be used over and over again without failure, using the most resilient materials.  Discoloration due to oil or sunlight exposure is normal and will not affect performance.  On the off chance you encounter a problem with your Oil Udder due to a manufacturing defect, we are happy to replace it within one year of the date of purchase.  Please contact support@oiludder.com and include your order number.
Privacy
Collection of Data
Our site uses technologies of  third-party partners to help us recognize your device and understand how you use our site so that we can improve our services to reflect your interests and serve you advertisements about the products that are likely to be of more interest to you. Specifically, these partners collect information about your activity on our site to enable us to:
measure and analyze traffic and browsing activity on our site
show advertisements for our products and/or services to you on third-party sites
measure and analyze the performance of our advertising campaigns;
We may share data, such as hashed email derived from emails or other online identifiers collected on our site  with our advertising partners. This allows our partners to recognize and deliver  you ads  across devices and browsers.   To read more about the technologies used by our partners and their cross device capabilities please refer to NextRoll's Privacy Notice.
Opting-Out 
Our partners may use non-cookie technologies that may not be impacted by browser settings that block cookies. Your browser may not permit you to block such technologies. For this reason you can use the following third party tools to decline the collection and use of information for the purpose of serving you interest based advertising: