*Drain plug catch/splash guard and funnel functionality only available on drain kit and high flow versions.  Clear Oil Udder used for video purposes ONLY. Oil Udder for purchase is gray.
How do you change your oil?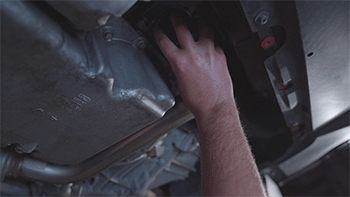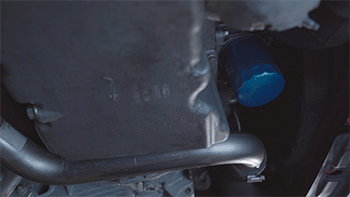 Magnetic Drain Plug Catch/Splash Guard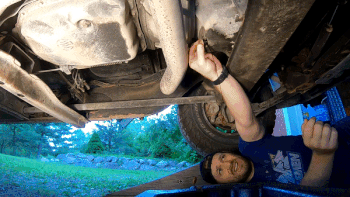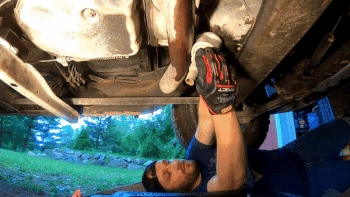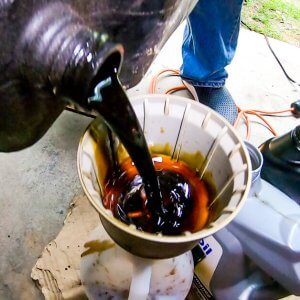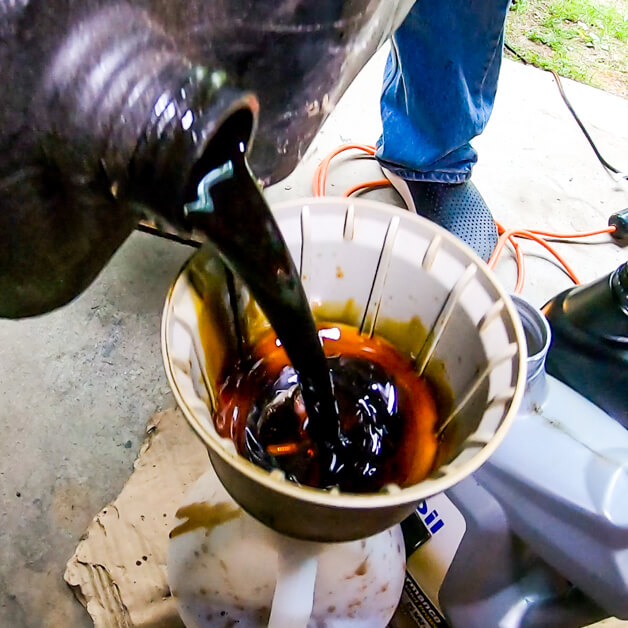 see how easy it is?
Stand back and crack a beer.
Magnetic hold on filter keeps hands free while filter drains so you can do what you do.
Complete the rest of the oil change

Drink a beer

Check your phone

Stand there and stare at other things that you need to get done
Spill Free Oil Filter Removal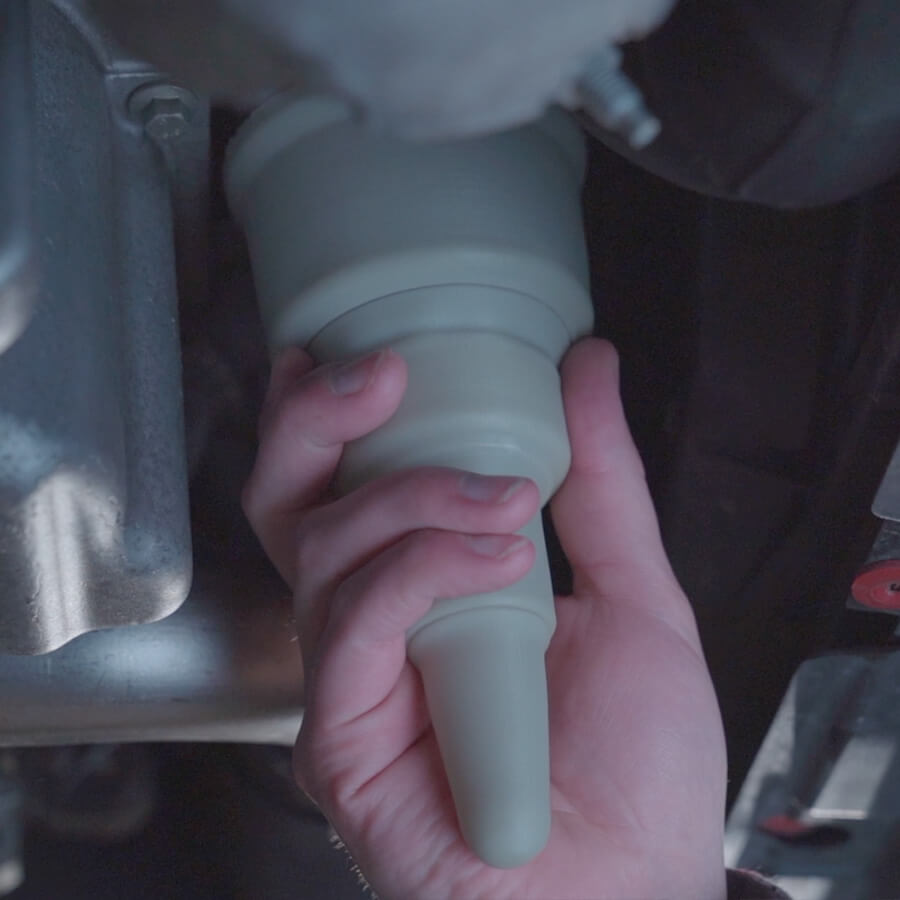 Magnetically attaches to filter, improves grip for easy removal, eliminates spills.
Magnetic Drain Plug Catch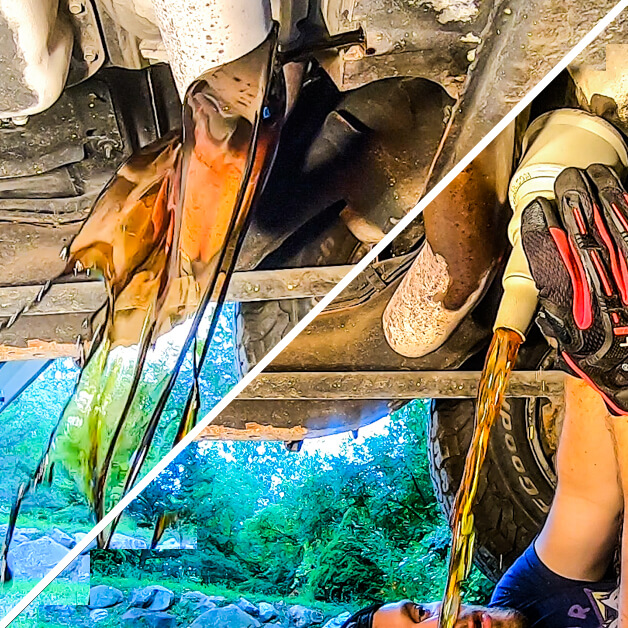 Control where the oil goes and eliminate splashes.  Magnet catches drain plug.
A Funnel For Your Used Oil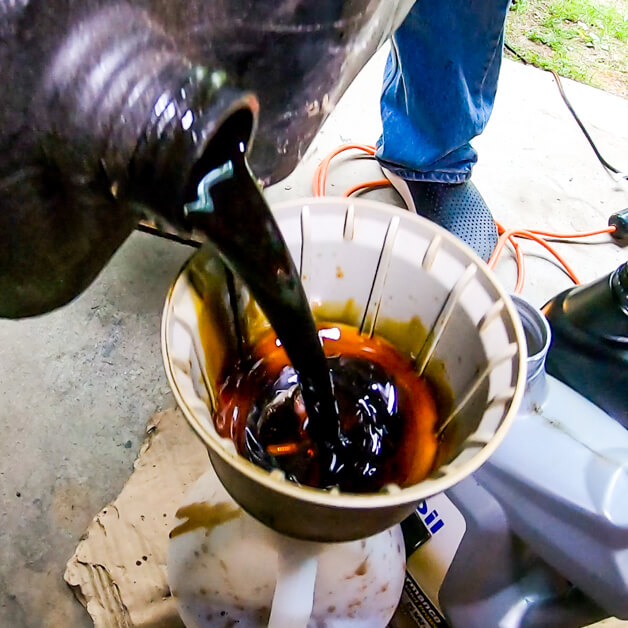 Funnel your used oil into your recycling containers with ease.
Keeps Frame & Ground Clean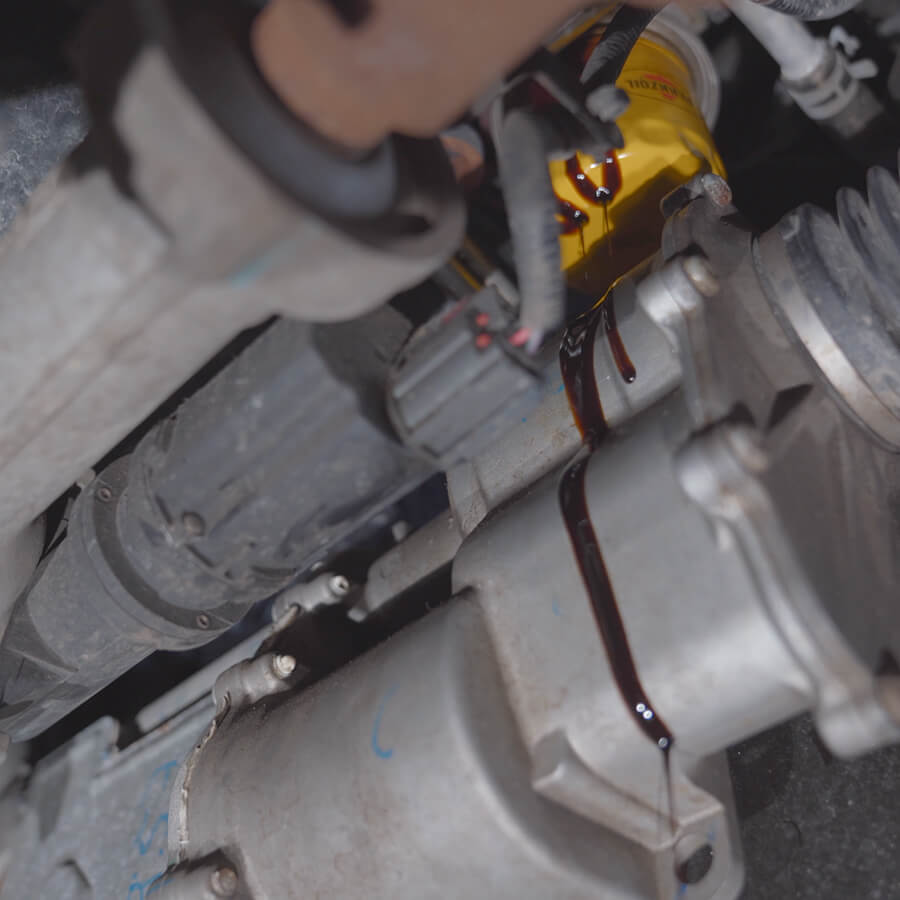 Oil drips suck no more. Taking the hassle out of changing your oil.
Flexible for Tight Squeezes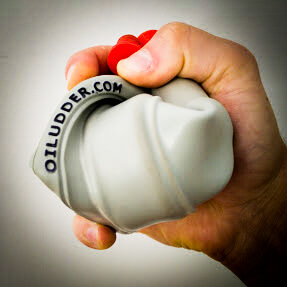 Flexible enough for those tight spots.  Rigid enough to get the job done.
Stupidly Simple – Patent Pending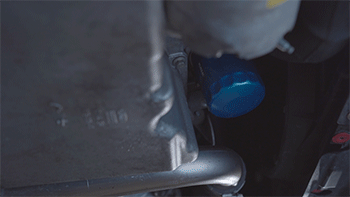 Magnet making connection a snap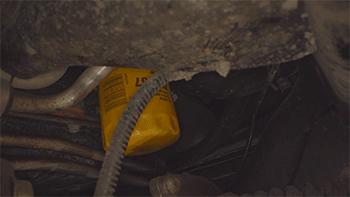 Flexible making even the most difficult filters accessible