How to use: drain plug removal
Place the Udder under the drain plug in the path oil will drain.  Unscrew plug and don't worry about it falling… there's a magnet for that.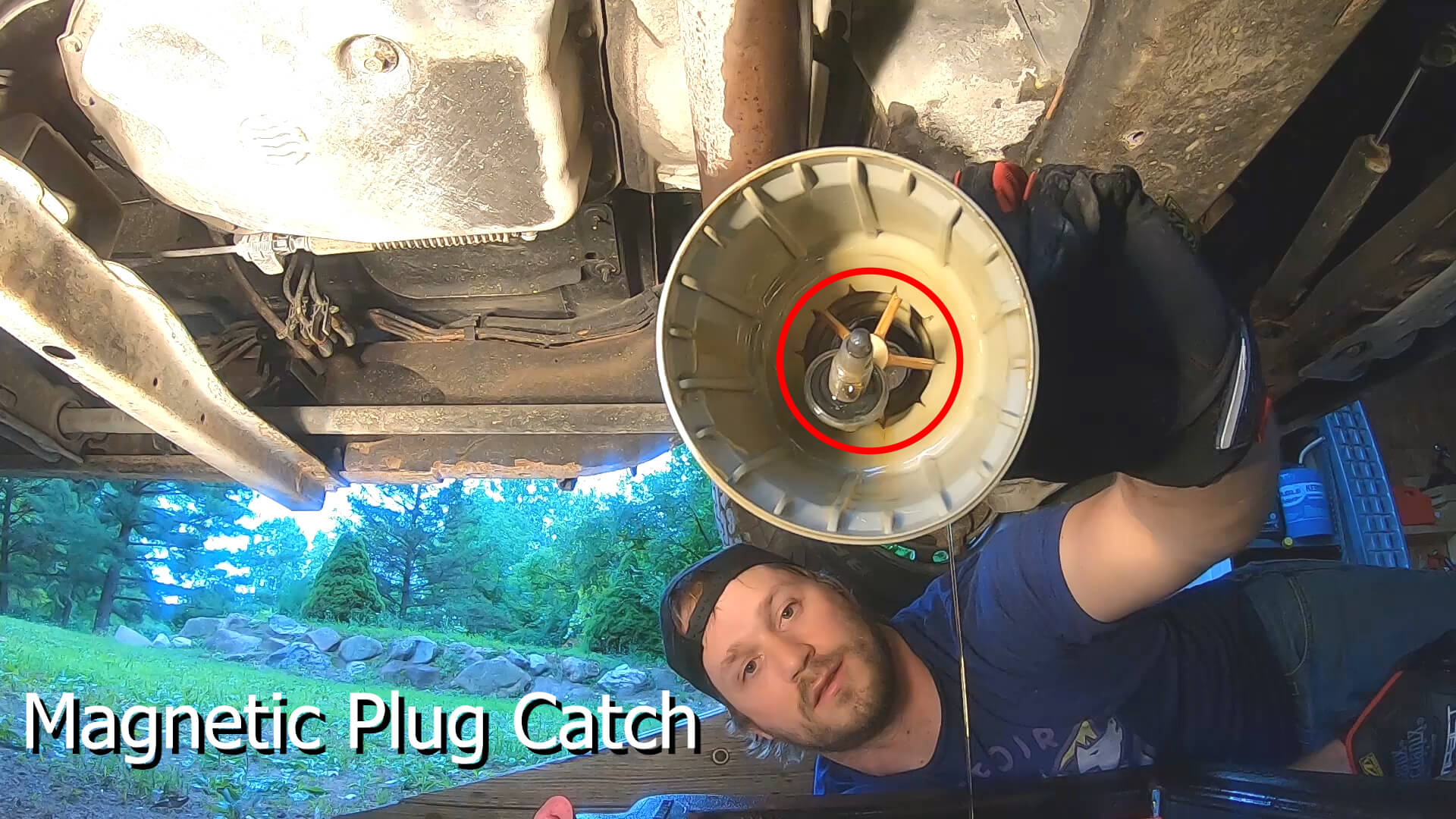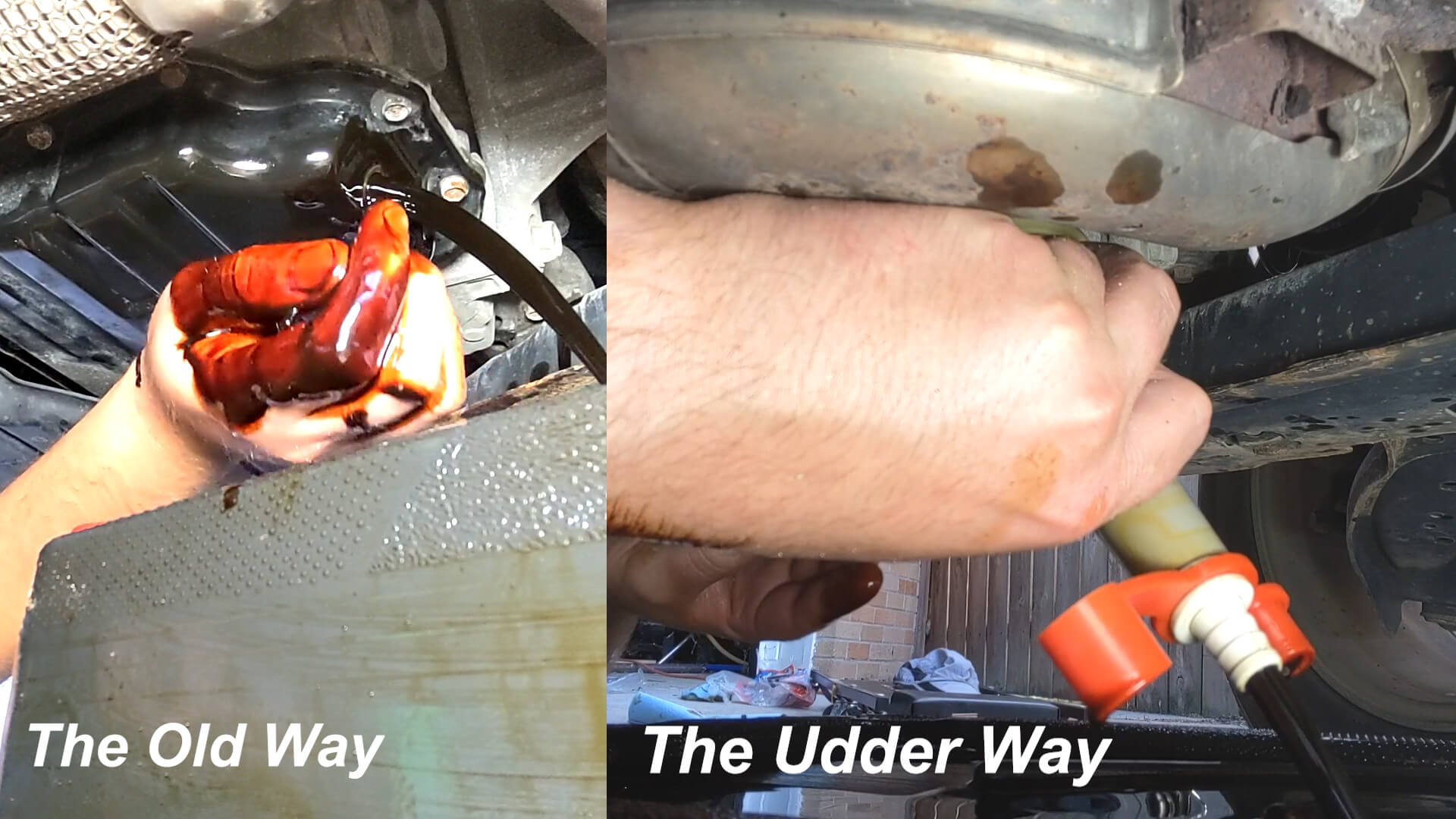 For vehicles with large diameter drain plugs or vehicles with high oil capacity we recommend the high flow version to prevent overflow.  Shoot us a message if you have a specific compatibility question.
Note: Funnel function available on drain kit versions and high flow versions.  If you have a standard udder you can snip the nip like it says in the box to join the club.
How to use: filter removal
Remove your filter as you normally would…just with the udder to catch the mess.  Make sure the magnet makes contact with the filter and go slow on your first time while you learn how to work with the tool.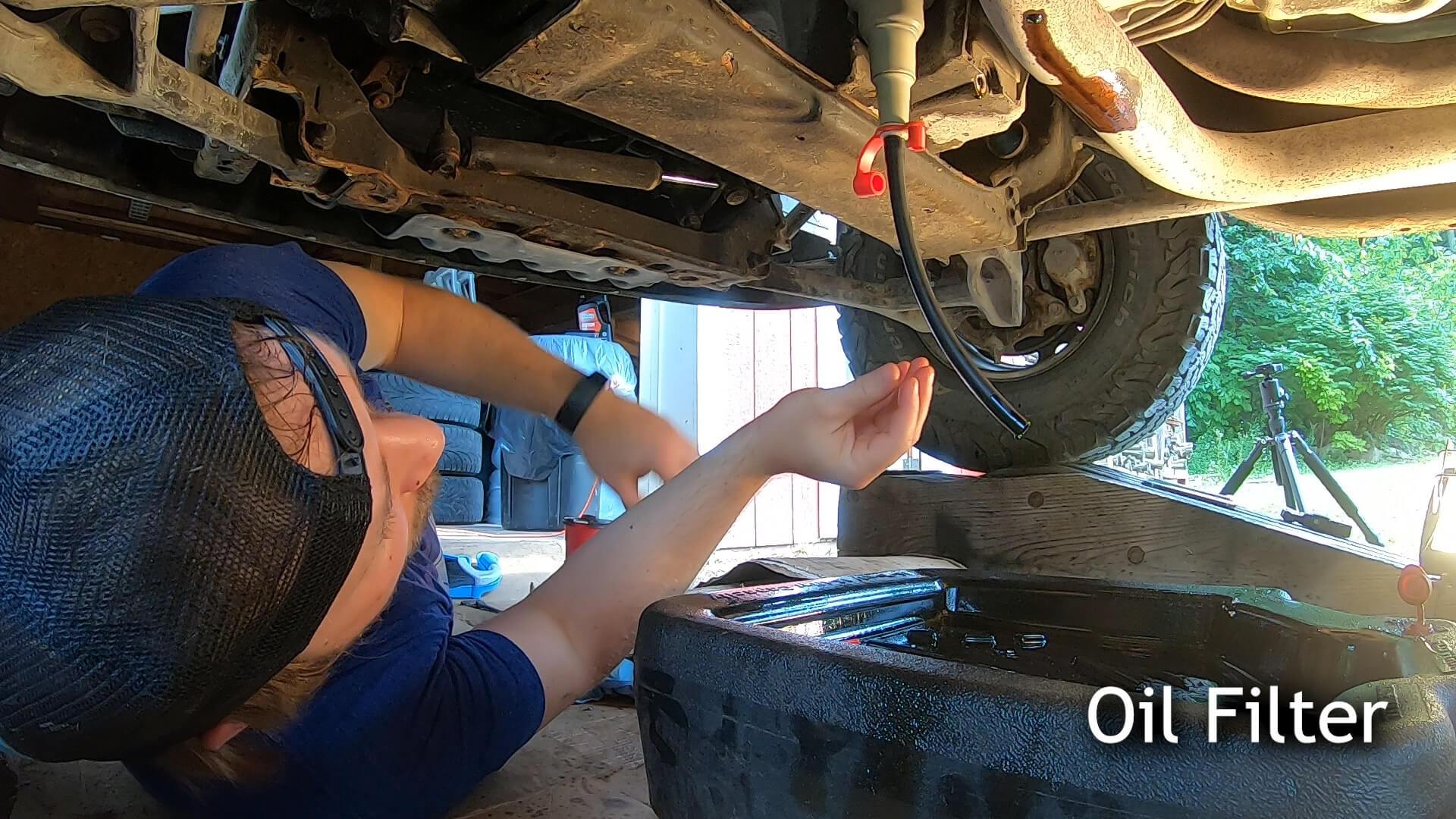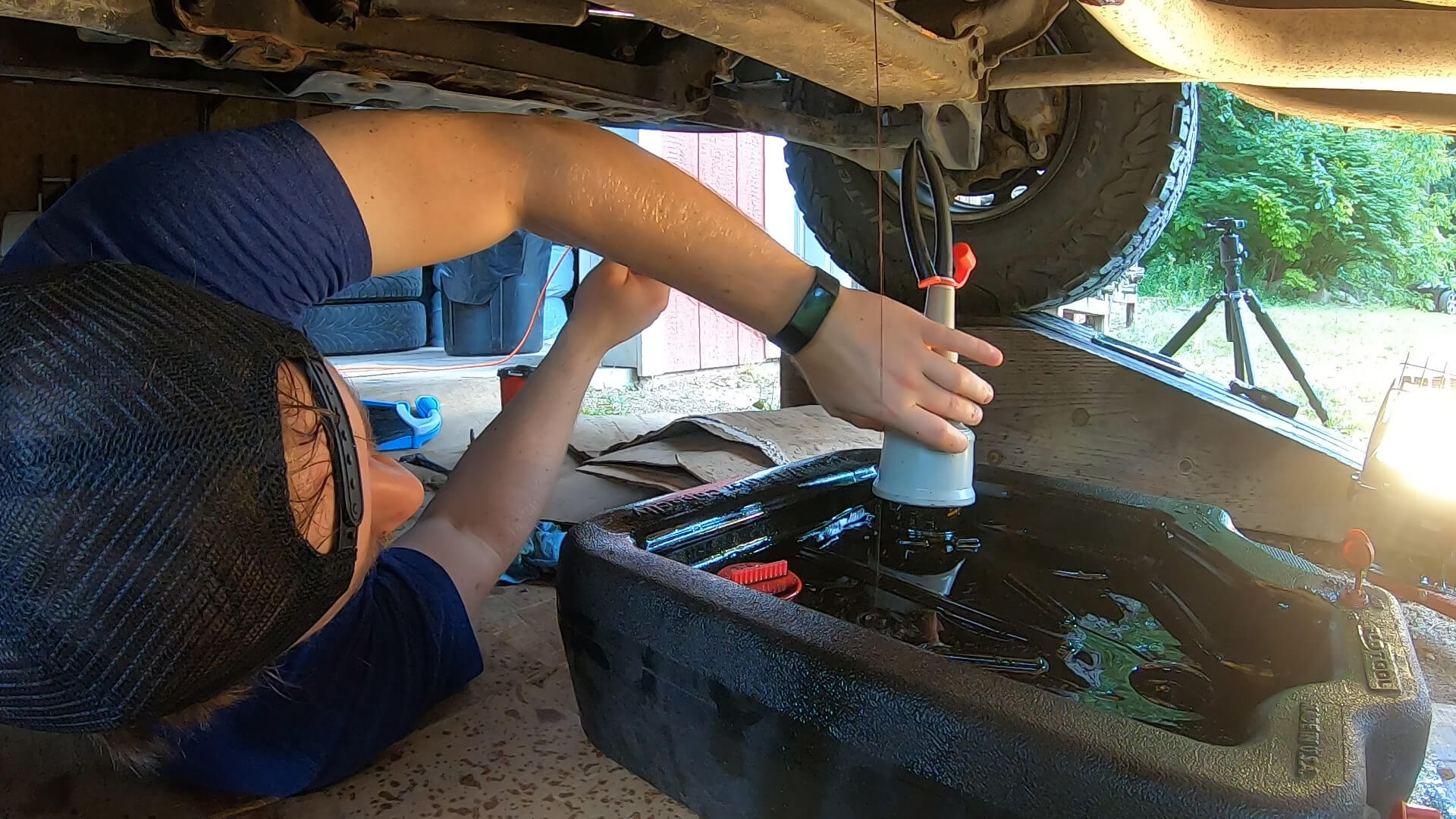 Use like….well…a funnel.  We do not recommend using it to put new oil into your engine unless it has been thoroughly cleaned and free of debris.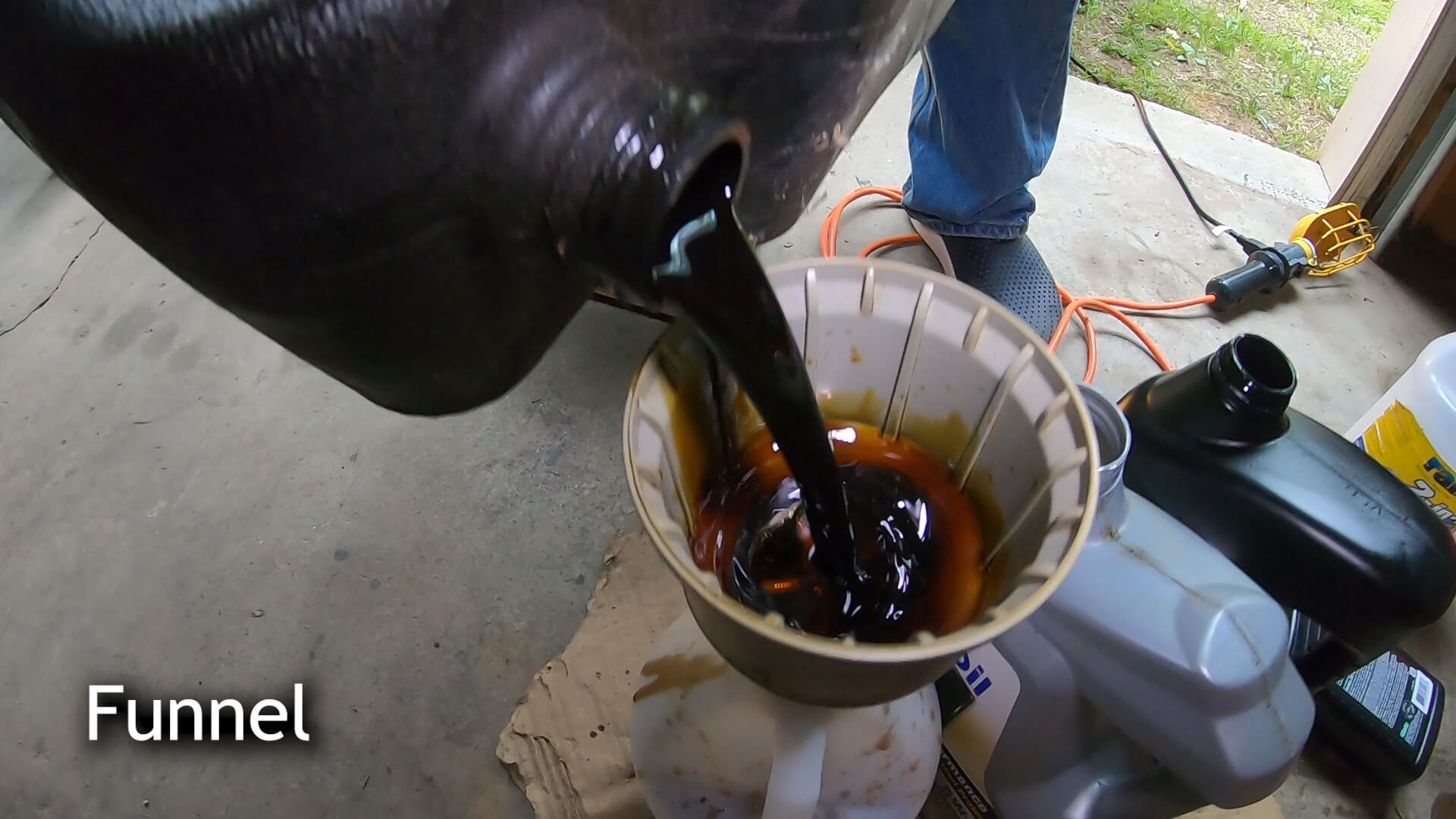 Note: Funnel function available on drain kit versions and high flow versions.  If you have a standard udder you can snip the nip like it says in the box to join the club.
Which version of the Udder is best for you?
Here is a feature comparison grid to help you decide.  If you want to use the Oil Udder as a splash guard for plug removal, go with the drain kit or high flow.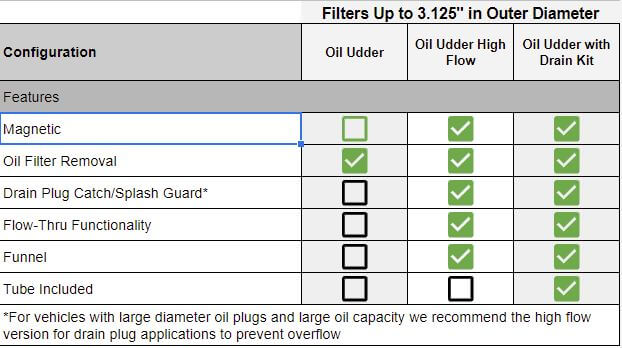 The Oil Udder works best on angled or vertically oriented filters and can easily accommodate filters up to 3″ in diameter.  Feel free to shoot us a message with any vehicle specific questions.
The Oil Udder with Drain Kit and Oil Udder High Flow will work on most standard drain plugs.  If your vehicle has a large diameter drain plug and a large oil capacity, we recommend the high flow to prevent overflow on drain plug removal use.
We have tested the Oil Udder on dozens of vehicles and will be uploading photos with specific makes and models here: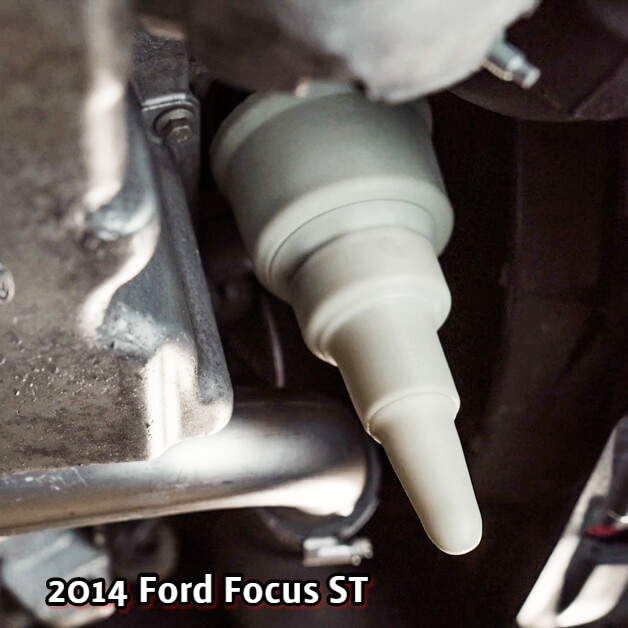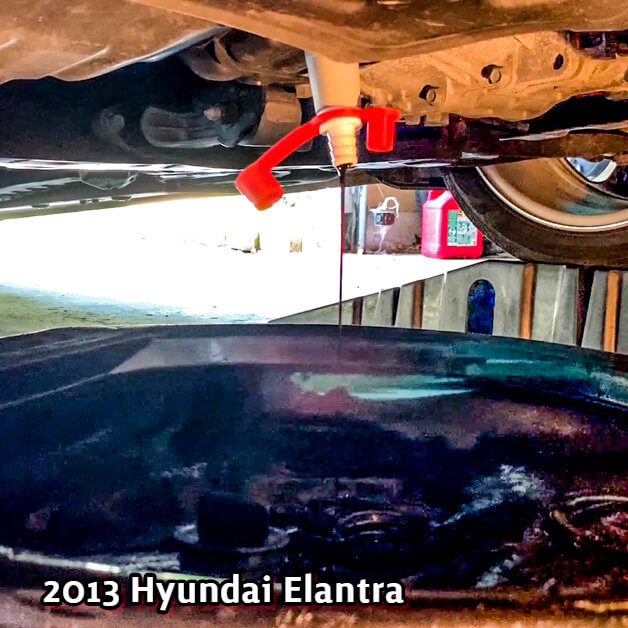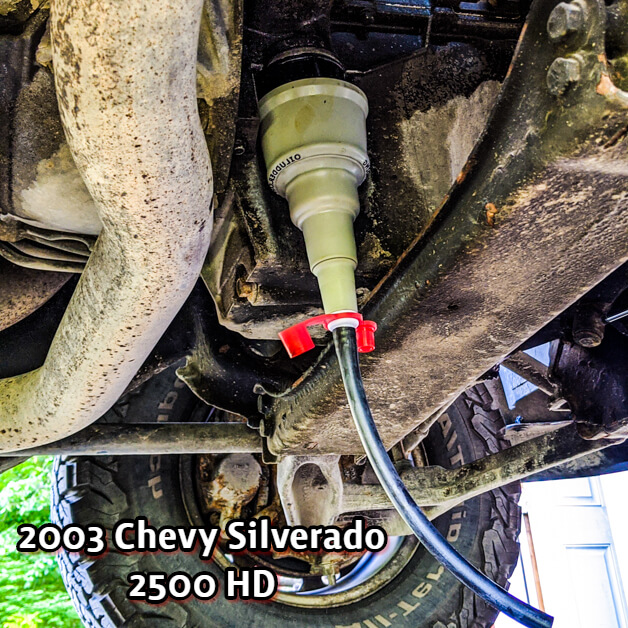 Who invented the Oil Udder and where is it made?
The Oil Udder was invented and developed in Michigan by 2 dudes.  The 2 fools pictured below.  It is assembled and shipped from Michigan by those same 2 dudes.  Heck, one of those dudes is writing this FAQ.
Designed, made, and assembled in Michigan, USA.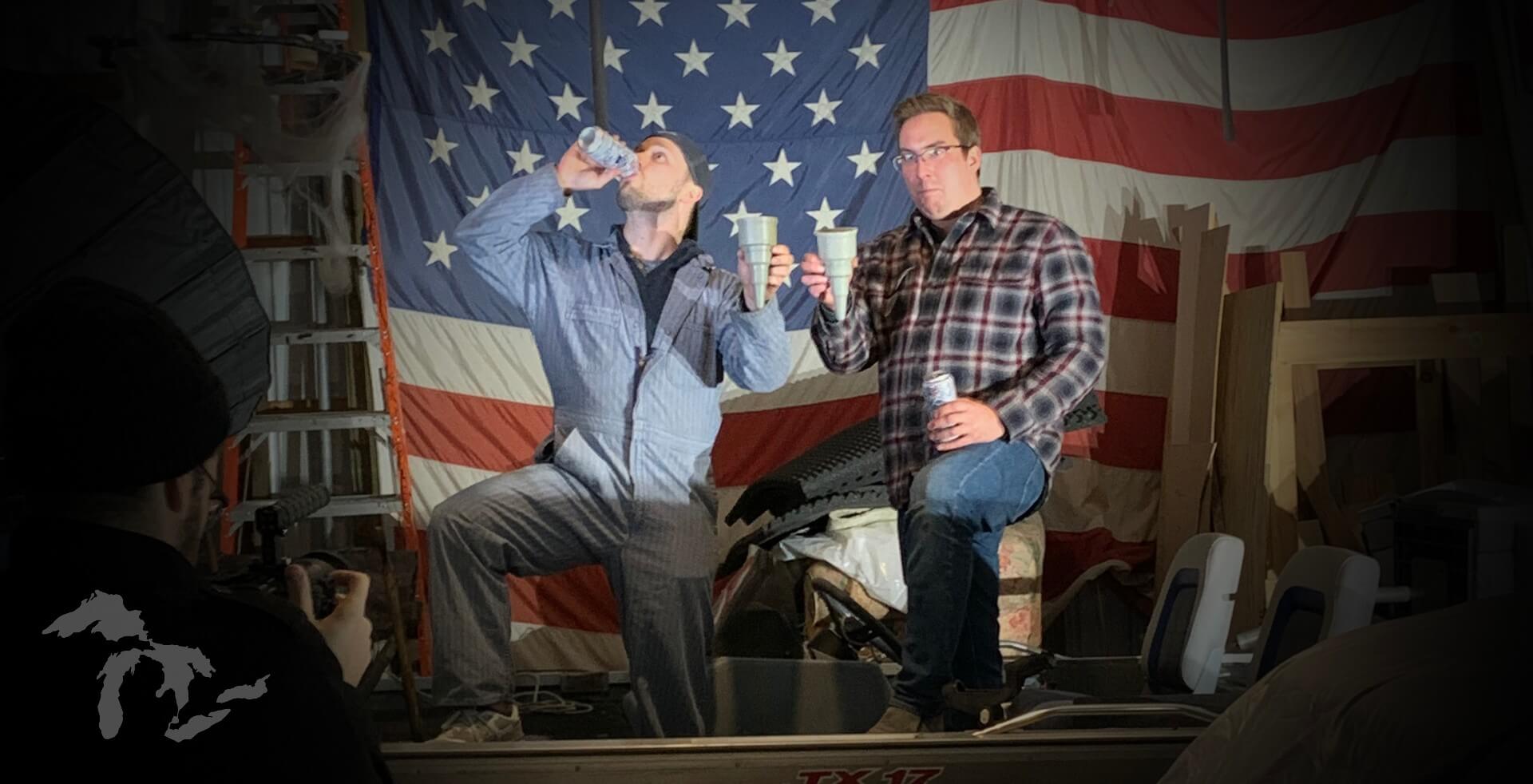 Oil Udder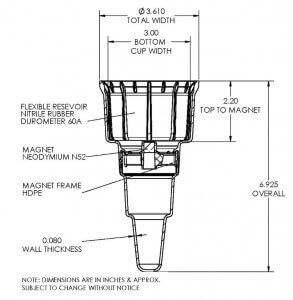 Oil Udder with Drain Kit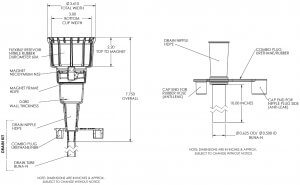 How much oil does it hold?
The Oil Udder holds roughly 5 ounces of oil when in position on the oil filter.  The actual capacity will vary slightly based on the diameter of the filter you are removing.  The Oil Udder is also available with a drain tube attachment that comes with a hose, allowing you to keep your hands clean while oil flows thru the Udder and into your drain pan.  The drain tube attachment also includes a plug that allows you to use the Oil Udder in the standard configuration.
How long can I expect it to last?
We designed and over-built the Oil Udder out of the most resilient materials to last for years even in the toughest conditions.  We recommend cleaning it after each use and allowing it to dry before storage.  Actual lifespan of the product will vary depending on how often it is used and how it is cared for.
My filter is oriented horizontally, will it work?
We also have a horizontal filter configuration that works well for most horizontal oil filter applications.  We recommend the Oil Udder with Drain Kit for horizontal filter applications.  With that being said, every vehicle is a little different.  Take a look at the photos and videos to determine if it will work for your set-up.  You can also shoot us an email for advice on a particular vehicle.
What if my filter is bigger than 3 inches in Diameter?
Check out the Oil Udder XL for filters larger than 3 inches…it is designed for filters up to 4″ specifically with diesel applications in mind.  The standard Oil Udder is able to stretch a little larger than 3 inches but it can cause the magnet to not stay attached to the filter.
Nitrile Rubber (NBR) is a highly oil resistant, durable rubber that can withstand the hostile conditions encountered in automotive applications.